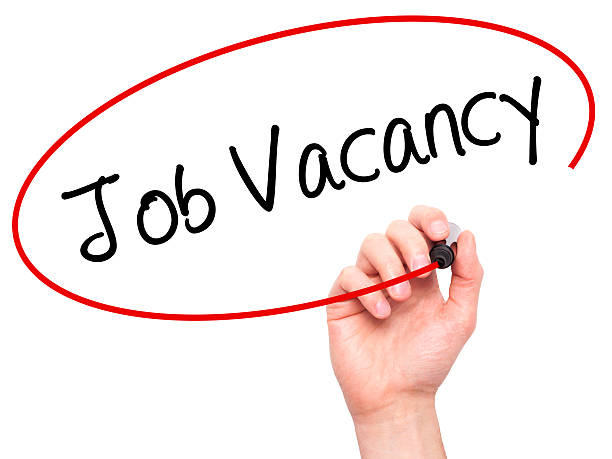 A reputable consultancy firm is seeking qualified and experienced candidates to fill the following vacancy:
Job Title:
Resident Engineer: Consultant
Work Place:
Darfur
Basic Function and Scope:
· Responsible for assisting the Project Manager in coordinating the activities of the project to ensure cost, schedule, document control and quality standards are met.
· Prepare, assist and participate in preparation of project meetings.
· In charge of inspections and approvals i.e. material approvals, as required.
· Provides general administrative support to projects under the supervisory of the Project Manager
· Organize and maintain project files and database.
· Participate in the evaluation of any Variation Orders.
· Coordination between all parties on various technical matters.
· Attend scheduled formal testing of construction materials, as may be required.
· Maintain continuous inspection of Works at Site and issue necessary Remedial Notes for any defected works, in the form of a Defect Notice or Notice of Non-compliance.
· Immediate inspection of any material delivered to site and ensure compliance with approved material. Comments should be shown on the Material Delivery Report submitted by the Contractor.
· Monitor the enforcement of Site Safety at all times, and report immediately on any violation in written form.
· Ensure that the Inspection Requests and Shop Drawings are fully coordinated.
· Participate in the preparation of the Certificates of Payment.
· Review Contractor's Daily Reports and check their contents.
· Monitor Contractor's staff performance and issue comments whenever necessary.
· Ensure all necessary warranties and maintenance information is supplied by the Contractor with Material Submittals.
· Supervise the Contractor's submittals of the Contract Close-out documents such as As-built drawings, warranties, manuals, etc.
· Participate in preparation of the Monthly Report
· At all times, ensure proper use of the various approved project formats from the Project Manual.
Qualification, Experience & Skills:
· Must have B.Sc. in Architecture or Civil Engineering with at least 7 years of work experience.
· Excellent communication and organizing skills are required
· Ability to follow directions and take initiatives
·
Closing date
for the submission will be after seven days starting from advertised date (2018/5/29) and email address will be:
darfurpmconsult@gmail.com